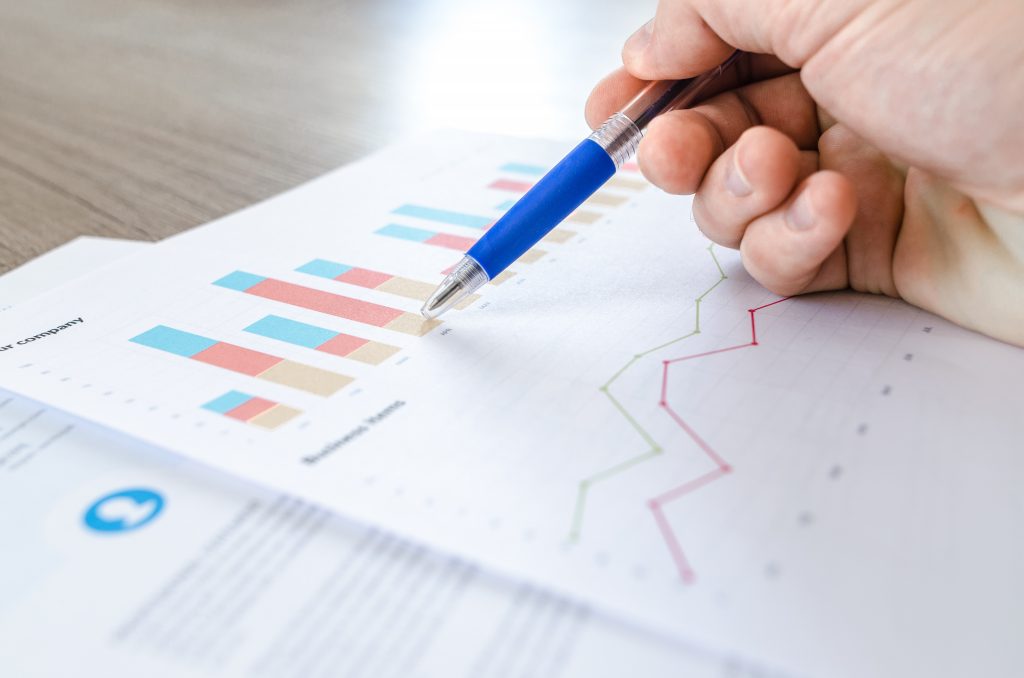 Indian Cell and Module Market – Current Demand & Supplies
Lockdown 4.0! The Indian solar market has greatly remained paralyzed due to lockdown conditions. With yet another extension in lockdown means commercial and economic activity will remain sluggish for next two weeks as well. However, measures announced in the 20 Lakh Crore (USD 263 Billons) economic package could create some hope among the business community for revival in the demand including in the solar sector. At International level the demand for polysilicon has remained quite weak leading to small reduction in prices. Though, the big wafer price reductions in both, poly and mono, have remained really very surprising. The situation has been putting many small wafer manufacturers at risk of survival if this slide continued for next month or so.
Imported Supplies
It has been witnessing that due to exorbitantly higher air freights costs, the solar cells are being imported through sea route, for the last one month or so, even by the SME module manufacturers. It's an absolutely new trend in India solar market. The price of imported multi solar cells with efficiency of 18.8% through sea remained between USD 0.265 to USD 0.28 per pc depending upon volumes. The supplies of imported solar modules, of tier-1 and tier-2 companies, have also remained steady during this week. However, this may be impacted due to extension of lockdown conditions in near term.
Local Manufacturing
The local manufacturing of solar cells have already been picked up in the country since last week or so. These solar cells will be used for DCR projects only. The solar module manufacturers are still greatly hit due to semi-automatic production lines especially with SME players, as the same require higher manpower under lockdown conditions. The large module players, especially Waaree and Vikram, still could not optimize their production lines due to low demand and manpower issues. Further, with the announcement of incentives push for local solar manufacturing under the new economic package could be a game changer for the solar sector in the country, though such announcements in the past didn't materialize much due to many factors.
Demand
The demand for locally manufactured solar cells has seen a spurt with the partial start of local module factories. The large Govt tenders with DCR requirement will prove to be a big saviour for local cell and module manufacturers during Covid conditions for next two quarters or so. The private sector demand for modules has been limited to pre-covid era pending projects only. However, a new economic package with incentives for the SME sector could rekindle the demand in the next 4 weeks or so.
Impact on Solar Cells and Solar Module Pricing
The solar cell prices, both multi and mono, which saw a free fall in last week, could impact the prices of imported and non DCR local module prices in the next month or so. The solar industry has not seen such low prices in its history. With increasing production capacities of wafers and solar cells, the price reduction in the solar sector is imminent in future as well. The dollar exchange rate is expected to remain in the range of Rs. 76. Currently, there is not much change in module prices in India due to no forecast of demand conditions. However, huge inventories could put pressure on price reduction, and cannot be ruled out in the near term.
See you next week for the next analysis of the prices. Stay home and Stay safe. Best Wishes.