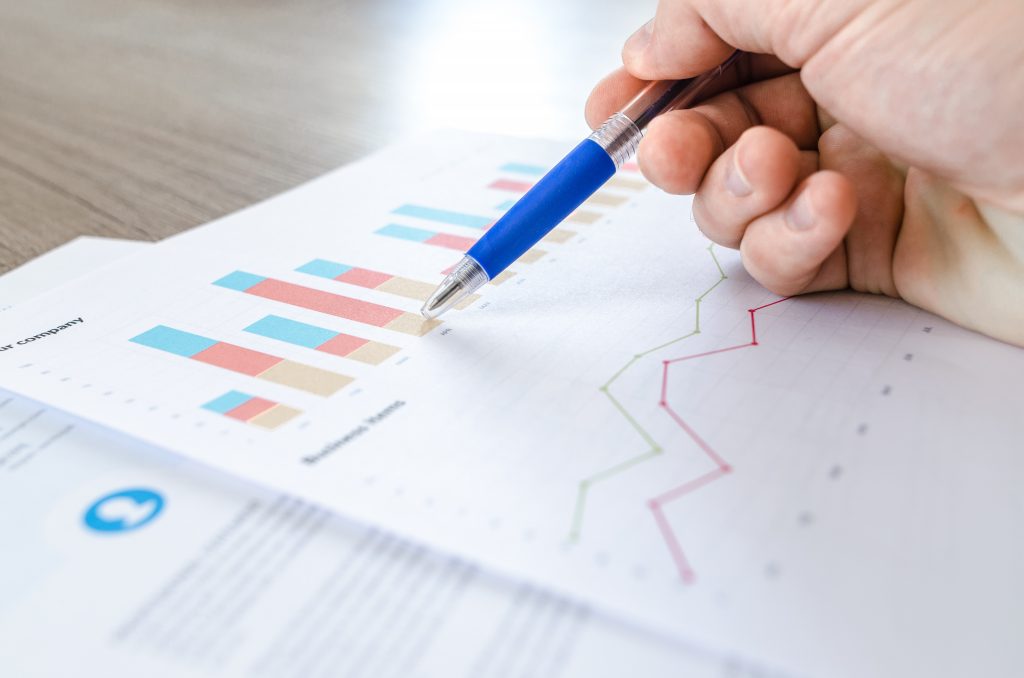 Indian Cell and Module Market – Current Demand & Supplies
Globally the supply chain of polysilicon has already seen some bottom line due to picking up of demand for solar products as the COVID situation has been improving in many countries now. Though the COVID conditions in India still prevail very badly in hotspots, the solar market has been slowly showing signs of recovery in large scale installations. The solar business situation should further improve in orange and green zones in India provided there is no spurt in cases in these zones.
Imported Supplies
As the commercial passenger flights could not start operations for India, it has been impacting solar cells supplies in the country. The freighters' fare prices are still hovering around USD 7 to USD 8 per kgs raising solar cell landed prices significantly. Because of high air freight costs, almost all Chinese companies have been offering solar cells on FOB China basis only. Another trend has been witnessed recently is many Tier-1 Chinese companies have been discontinuing supplies of multi 330 watt modules to India due to better margins in Mono PERC and conversion of capacities from Multi to Mono. The demand for Mono PERC has seen a steady rise in India in comparison to standard multi modules.
Local Manufacturing
The local solar cell makers like Websol, Jupiter have been slowly ramping up their production capacities considering the situation. The orders for DCR solar cells have been a boon for local cell manufacturers in next quarter or so. Besides large module factories except Vikram Solar, some of SME module factories like Topsun, Pahal, Green Brilliance, Citizen and others across Gujarat and other parts of India have also been opening up slowly. The major challenge for startup operations of these module manufacturing factories is mobilizing the local manpower.
Demand
The demand for solar cells and modules has been still seen languishing due to uncertain situations for new projects. The distributed solar market has seen the worst slump in demand leaving many SME EPC players on crossroads. This has been impacting aggregator players like Redington, Evolve, Ornate. However, the demand for solar modules from larger EPC players has seen some revival.
Impact on Module Pricing
The dollar exchange is expected to remain in a range between Rs. 74.50 to Rs. 76.50. Any change beyond this range might impact the prices of solar cells and modules accordingly. The prices of solar cells still have been greatly influenced by high air freight costs and expected to remain in the same range next week or till the commercial passenger flights do not start operations for India. There is not much change in the prices of solar module prices during last week. The prices of premium imported modules of 400 Watt like Jinko, Longi are being offered in higher ranges of Rs. 20.50 to Rs. 21.50 per watt. The prices for standard multi 330/335 watt non DCR modules (both local and imported) has been ranging between Rs. 16 to Rs. 20 per watt (very broad range though) depending upon brand on offer. The prices of solar modules may look to start melting in future due to higher inventories if demand does not show sublime numbers in next two weeks or so.
See you next week for the next analysis of the prices. Stay home and Stay safe. Best Wishes.