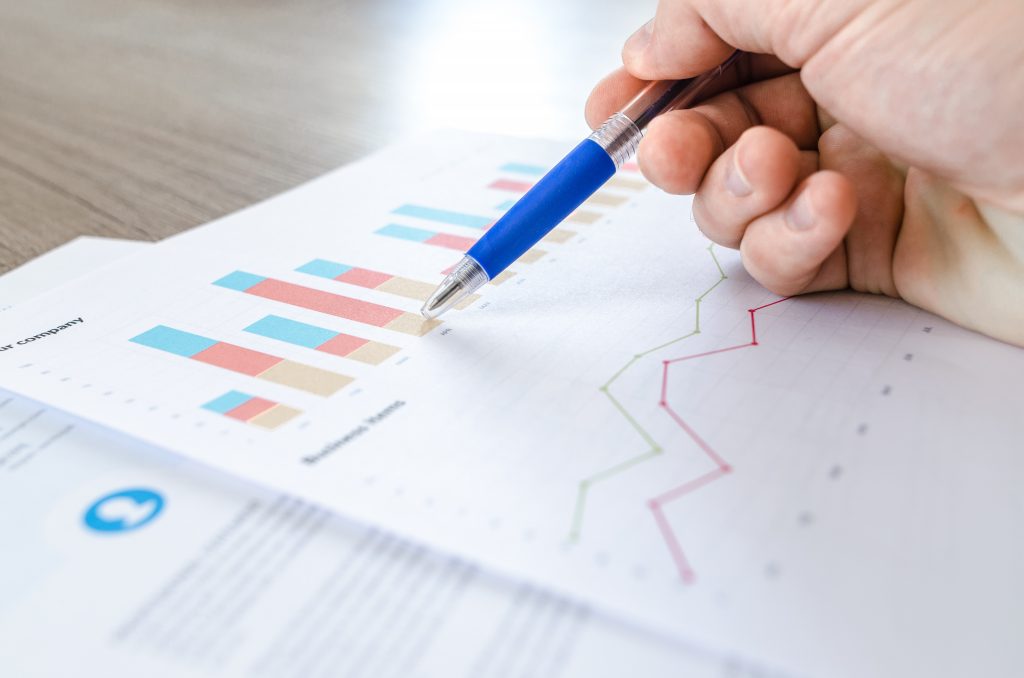 Indian Cell and Module Market – Current Demand & Supplies
The news is expected to remain mixed for the market this week. Bad news is that lockdown has been extended by 2 weeks but good news is that many relaxations have been extended by Govt of India. This would definitely give a silver line to the solar industry in the near future. Globally, the demand for cells and modules still remained very depressing. However, many countries including the EU and Middle East have decided to open up their economies may drive some interest in the market in the near term. The plunge in crude prices has given shocking jitters to many top oil and energy sector giants, many of them already started pondering diversifying into the renewable energy sector. Furthermore, following the dragon threat, Govt of India has started enticing top renewable energy sector conglomerates to invest in India with an aim of becoming the second home of manufacturing of solar products to China.
Imported Supplies
At the international market especially in China, the panic selling has been still seen due to low demand across the solar supply chain of polysilicon to modules. However, poly solar cells prices have seen some firmness due to some surprising demand in Chinese local market. The supplies of imported solar cells have not been seen due to almost no demand due to lockdown conditions but it's expected to pick up from this week on wards. The supplies of imported solar modules have already been in India for top tier 1 companies.
Local Manufacturing
The local manufacturing of solar cells and modules in the county has still been languishing at much lower capacities due to slow movement of manpower to factories. Many solar module manufacturers like Tata, Goldi and Waaree have started operations at low levels except those falling under red zones. The manufacturing operations of Adani solar have been steady at around 70% capacity. The further capacity utilization of cells and module makers would depend upon easy mobility of manpower, demand from the market and of course the number of COVID cases in the country.
Demand
The demand for solar cells and modules is expected to start picking up from this week onward. However, it should be very slow considering the ground realities. The demand for solar modules is expected to be limited mainly from top EPC players only for their incomplete or existing projects. The new demand from the residential and commercial sector should be extremely scanty even this week considering low propensity to send on capex under the cloud of COVID. Govt of India should, with the help of banks, bring some new incentives to spur the demand in this sector.
Impact on Module Pricing
The dollar rate is expected to be volatile during this week, and may again start putting pressure on prices of solar cells and modules. Poly solar cells and modules prices which fell in last week may start to increase a bit during this week as well. However, the market demand and supply would determine the real price solar cells and modules further. The imported module prices of poly 330 watt modules should remain in the range of Rs. 15.50 per watt whereas mono PERC 380 watt modules are expected to stay in the range of Rs. 17 per watt. Similarly, the price for non DCR locally manufactured 330 watt poly module prices should be between Rs. 16.80 to Rs. 18 per watt depending upon the brand whereas the average price for non DCR 380 watt mono PERC is around Rs. 20 per watt. The DCR 330 watt poly solar module prices are still ranging between Rs. 20.50 to Rs. 22 per watt depending upon the brand and order quantities.
See you next week for the next analysis of the prices. Stay home and Stay safe. Best Wishes.