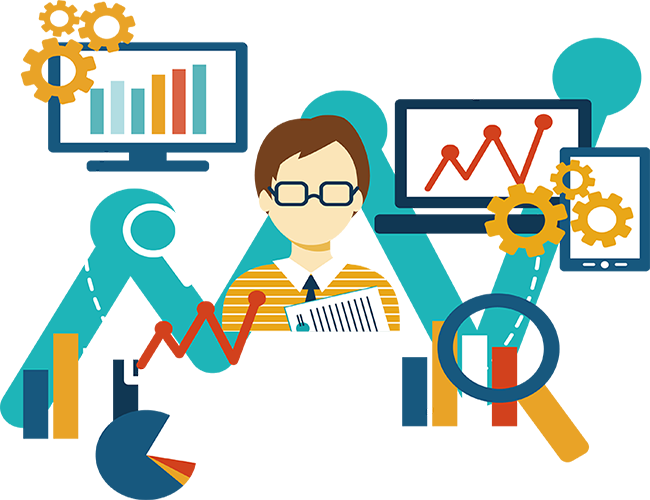 Indian Cell and Module Market – Current Demand & Supplies
The uncertainty of duties of SGD-2 and BCD on import of solar cells and modules should end within this week. It has been rumoured that the Govt of India is contemplating to impose 14.9% as SGD-2 along with 10% as BCD, totaling to 26.39% of duties. The notification is expected anytime now, may be by today/ tomorrow. Though some apprehensions are there about the imposition of BCD as solar cells and modules are covered under ITA product list of WTO but Govt is determined to address that issue appropriately. Further, the solar global supply chain has been hit by an explosion in the polysilicon factory of GCL China. This has cut the supplies of basic materials by almost 10% and hence pushing the prices of polysilicon and wafers significantly. In India, the COVID conditions have been worsening in some parts of India and may hinder the fast revival of the solar industry.
Imported Supplies
As the notification is due for SGD-2 and BCD, the importers would soon get clarity on the quantum of duties so that the business transactions start taking place once again. The imported supplies, especially of solar cells, could be hampered due to accidents at GCL factory. The prices of imported solar cells and modules have already risen by 2% due to shortage of basic raw materials and the prices are further expected to inch up due to this accident.
Local Manufacturing
It seems that the Govt of India's efforts for Atamnirbhar has been practically taking shape as two important players, viz Vikram Solar and Azure have also announced their forays into manufacturing of solar cells. Vikram Solar has already committed for 3 GW of wafers, cells and modules in Tamil Naidu in next five years whereas Azure has been awarded with 2 GW tender including local manufacturing of 500 MW of solar cells and modules. However, Azure is intending to form an SPV with Waaree for solar manufacturing unlike ReNew Power which has decided to go solo for local manufacturing. eSun foresees a capacity addition of 4 GW to 5 GW of solar cells in India in next 2 years. Further, the existing solar manufacturing companies in SEZs across India have been grappling to convert their SEZ units into DTA units as certainty of BCD is looming large. The capacity utilization of majority of the module manufacturers in the country has been remained quite impressive during this week.
Demand
As the execution of pump orders under various Govt Tenders has been in full swing across the country, consequently the demand for DCR solar cells and modules has strongly remained intact. The demand from utility scale projects also remained robust as almost 40 GW projects are in pipeline across the country. However, the private demand from commercial and industrial segments remained somewhat sluggish due to tight fund flows under COVID conditions. Overall demand is under strain due to rising numbers of COVID patients in many parts of the country.
Impact on Solar Cells and Solar Module Pricing
The pricing of DCR 330/335 watt modules has been becoming a riddle for many. As per market grapevine, DCR modules are being sold between Rs. 18 to Rs. 18.50 per watt (though eSun Solar does not support such claims). In order to plug in the loopholes in the DCR tenders, MNRE must demand for quarterly details from various stakeholders regarding total DCR cells produced, sold and DCR modules produced, inspected, sold and installed. Further, the dollar exchange rate is expected to remain in the range of Rs. 75. The price of local non DCR multi 330/335 watt modules by Tier-1 and Tier-2 local manufacturers have seen around Rs. 16 to Rs. 16.50 per watt whereas non DCR mono PERC 380 watt modules are available in the range of Rs. 18.00 to 18.50 per watt.
See you next week for the next analysis of the prices. Stay at work safely. Best Wishes.