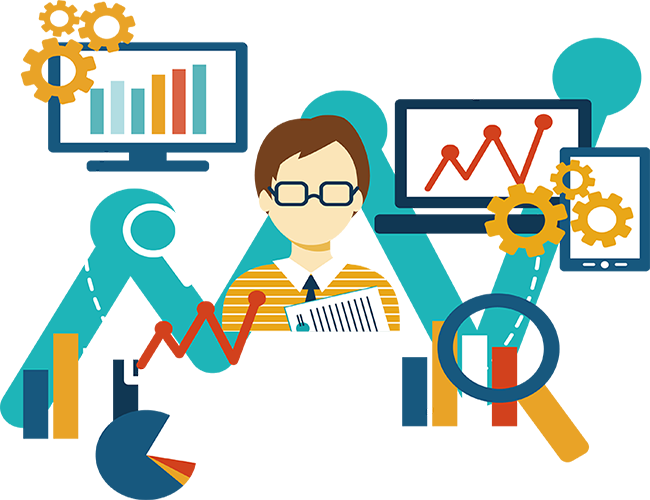 Indian Cell and Module Market – Current Demand & Supplies
The global solar supply chain is expecting to see some improvement in business scenario in times to come though the negative impact of COVID-19 is still largely looming around. There is some demand seen for polysilicon for multi wafers which has been impacting the multi wafer prices though the mono wafers still remained largely in excess supply. The sudden and unfortunate change in India and China relationships at borders might add further uncertainty in the solar industry of India.
Imported Supplies
The situation for imported solar cells and modules from China has started improving a bit with firming of prices of imported solar cells though modules are still lagging behind. The imported solar cells prices have seen inching up towards USD 0.28 per pc (FOB China Port) for 18.8% multi cells in China. Almost 100% shipments of solar cells have started coming through sea mode only due to exorbitantly high air freight costs. With political uncertainty between India and China remaining at the forefront, the discussions for extending SGD or implementation of BCD on import of solar cells and modules have been taking new directions and urgency to implement such protective measures. 
Local Manufacturing
The solar products manufacturing conditions in India have started improving considerably now as almost all large and SME sector module makers have started their factory operations. The SME sector units with module capacity below 100 MW have also seen working at good capacity particularly due to DCR orders. Vikram Solar have also ramped up its production capacities at good numbers. The manufacturing of solar cells in India has already been remained steady since last couple of months. A few of module makers have also been contemplating the expansion of capacities as well.
Demand
The demand for solar projects/products has been largely coming from Government owned/sponsored projects. The demand for solar cells has been picking up very smartly, that means module makers have started receiving new orders for modules. eSun has been assessing that demand in India solar market should pick up in next couple of months. Though, the sharp dip in private demand for solar in the country due to COVID-19 has already led many SME EPC players to shut their operations. 
Impact on Solar Cells and Solar Module Pricing
The dollar is expected to remain in the range of Rs. 76 to Rs. 77 during this week. The prices of solar cells have started moving up due to surge in demand especially of multi cells. The prices of solar modules should be seen inching up as per our table. The rates of local non DCR multi 330 watt modules by Tier-1 Indian module manufacturers have seen between Rs. 16.50 to Rs. 17.50 per watt whereas non DCR mono PERC 380 watt modules are available in the range of Rs. 19 to 20 per watt. The prices of 330 watt DCR modules have been remained in the bracket of Rs. 19.50 to Rs. 21 per watt with some price exceptions of Rs. 18.75/-per watt as well.
See you next week with next analysis of the prices. Stay at work safely. Best Wishes.