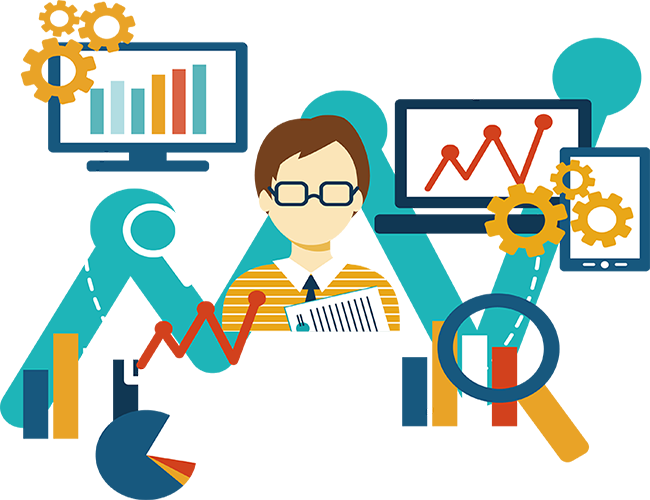 Indian Cell and Module Market – Current Demand & Supplies
The solar supply chain at international level especially in China finally saw some stability in prices of solar products after a continuous downward trend in the market. However, the situation in the solar market still looks quite grim from a medium time perspective and some industry leaders fear that we are staring at another repetition of 2012 when many inefficient players were left out of business due to extremely difficult market situations.
Further, the Indian solar market has been under the threat of suspension of subsidies by the Government of India till 31st March 2021, the same would be applied to already announced solar projects?
This news has sent jitters across the industry and many of the rooftop tenders would go into limbo if this happens. What would happen to the 100 GW solar installation target by 2022? Hope the honorable Prime Minister would intervene.   
Imported Supplies
Further the supplies of imported solar cells and modules have seen subdued. This has left many tier-1 and tier-2 Chinese solar companies high and dry as Indian solar market has been playing a key role in the export market of these companies. The direct imported modules prices of 330 Watt multi fell below USD 0.17 per watt for quantities as less as one 40 ft container load (roughly equal to 200 kw). The prices of imported solar cells however remained somewhat stable during this week. The import of mono cells and mono modules in India has been on steady rise due to narrowing of the price gap between mono and multi. The deliberations on extension of safeguard duty (SGD) and introduction of basic customs duty (BCD) on import of solar cells and solar modules have been remained among the trending news, though implementation of BCD would attract duty on supplies from SEZ units like Adani Solar, Renewsys, Vikram Solar, Websol and others.               
Local Manufacturing
The scarcity of manpower still remained a challenge for solar manufacturers in India due to COVID-19 conditions. The capacity utilization especially of SME players located in northern states is also expected to increase due to DCR demand in states like Rajasthan and Gujarat. The speed of setting up a 600 MW plus solar cell capacity factory in the first phase by M/s. Premier Energies in the state of Telegana has again picked up with unlocking business conditions. This solar fab is expected to be one of the finest in the country.
Demand
The demand for solar cells and solar modules are far below than normal in the country. The private demand for solar has still been seen at abysmal levels. The extension of time period for large utility scale projects has also been delaying the demand for solar cells and panels in the market. The suspension of existing Government subsidies for the solar sector, if happen, would prove to be catastrophic for the sector especially for SME solar contractors and manufacturers. This would further impact the demand for locally manufactured solar cells and modules in India. The news of installation of 5MW solar plant by Maruti in its manufacturing facilities has definitely been a setting example for reducing costs by adoption of solar for commercial use under COVID conditions.
Impact on Solar Cells and Solar Module Pricing
The prices of solar modules still see pressure due to low demand and lower prices of solar cells in last four weeks or so. The rates of local non DCR multi 330 watt modules has been seen between Rs. 15.75 per to Rs. 16.75 per watt, whereas tier -1 Indian companies except Waaree still shy away to offer below Rs. 17/17.50 per watt rates. The prices of DCR cells have been hovering around USD 0.14 per watt due to supply pressures. However, there is a high demand to reduce prices of DCR modules due to low bid prices set by the DISCOMs of Rajasthan in its recent tenders.      
See you next week for the next analysis of the prices. Stay at work safely. Best Wishes.