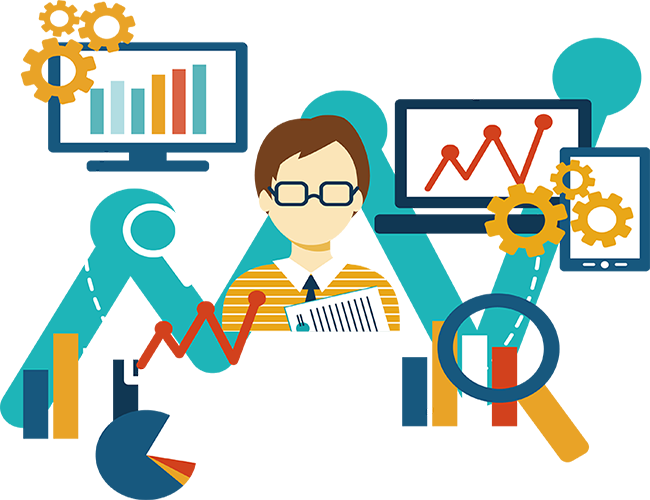 Indian Cell and Module Market – Current Demand & Supplies
The global solar supply is still remaining under the shadow of COVID-19 impacts. The low demand from the EU and USA besides China and India has been greatly impacting the mood of the solar industry across the world. This has been quite visible in terms of off take of polysilicon and its downstream till solar modules and then EPC projects impacting pricing of solar products world over. Similarly in India, the business situation has started to improve with the opening of different sectors of the Indian economy except businesses in the containment zones. This should improve the demand for solar products in India.
Imported Supplies
With no commercial passenger flights available, the air freight costs still remained very high. This has been pushing SME module manufacturers to import solar cells through sea only. This trend would further take a hit on the working capital of SME players in the market besides high module inventories. The international solar cell prices, both for multi and mono, have still remained in range bound. The Tier-1 Chinese companies like LONGi, JA, Trina, Jinko and others have started marketing aggressively their mono PERC high wattage modules in India for differentiating in the market. This trend has been mainly attributing to lower prices of mono wafers, high output and better margins of mono PERC modules, low demand in EU and US markets and finally lesser competition in this segment. eSun Solar sees a paradigm shift in supplies of imported cells and modules in the traditional multi market of India to mono PERC in next quarter onwards.        
Local Manufacturing
The impact of lockdown conditions has been slowly receding in India as far as manufacturing of solar cells and modules are concerned. Though Indian large and small module makers have still been struggling for skilled manpower, almost many of the solar factories have started operations at lower capacities except those in containment zones. The module factories have been mainly completing their existing orders only. Local solar manufactures have to gear up for new technological product changes like higher wafer sizes of 158.75 /166 mm if not 210 mm at the moment, capability to produce & test bi-facial modules etc besides improving their plant capacities.
Demand
The demand situation for solar cells and modules in India has still not been buoyant except for demand for DCR cells and modules. Only deep pocketed private players have again started executing their plans of adopting solar energy in the rooftop segment. Further, Govt must incentivize the private distributed solar demand with some new schemes along with providing easy & cheap bank loans for end customers. Lack of demand for solar products has been severely impacting SME players operating in this sector. However, the large scale solar projects except in the containment zones have been back on the roll though at a lower speed. This has been giving some ray of hope of recovery for the solar sector.
Impact on Solar Cells and Solar Module Pricing
Low demand for solar products across the supply chain has also impacted the prices of solar cells and solar modules in the market. With high inventories of modules lying with Indian factories and their channel partners coupled with low demand has been pushing companies to lower their prices of modules. Further, the forecast of dollar exchange rate is expected to be in the range of Rs. 76 to Rs. 77 putting pressure on margins as the end product prices can't go up further. The imported multi 330 watt modules are available in the range of Rs. 15.00 to Rs. 15.50 per watt in MW quantities. The Tier-1 Indian non-DCR modules are available in the range of Rs. 17 per watt for orders as less as 100 kw. This clearly shows the desperation in the Indian solar market at the moment. 
See you next week for the next analysis of the prices. Stay home and Stay safe. Best Wishes.