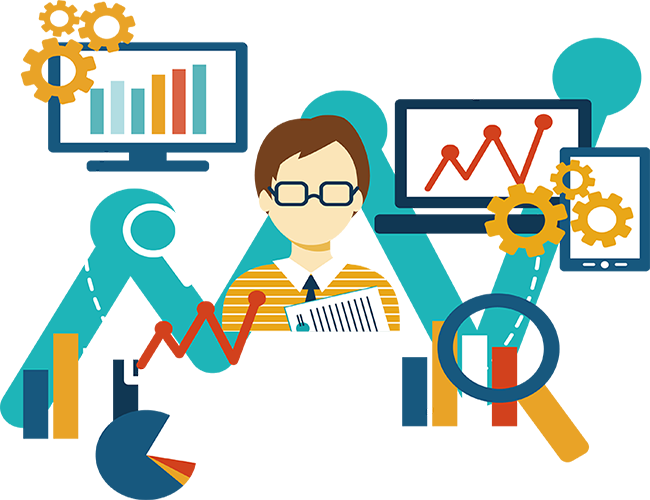 Indian Cell and Module Market – Current Demand & Supplies
The Indian solar market has been grappling with many issues at the same time. COVID-19, uncertainties of SGD & BCD, hurdles in customs clearances for Chinese goods, DHL & Fedex suspended pickups from China, Apps ban and Border Tensions, what worst can happen? This has been severely impacting the business environment in Indian solar industry at the moment. Globally, the supplies of solar materials/ equipment have started stabilizing to some extent with the opening of the majority of European countries.  Indian situation is relatively much tougher for the solar industry though.    
Imported Supplies
Though the supplies of solar products have been partially eased out with Govt of India's decision to customs clear goods arrived from China upto 30th June but still the chaos at ports is expected to be continued for quite some time. The formal notification of implementation of BCD on imported solar cells, modules, inverters or may be wafer/ingots is expected anytime within this week or so.  Currently, the imported solar cell prices of Tier-1 companies like Tongwei have seen inched up to USD 0.07/- per watt. But the Tier- 2 companies have still been selling around USD 0.28 per pc (FOB China Port) for 18.8% multi cells in China whereas the imported mono 400 watt modules by Tier – 1 are on offer at USD 0.188 per watt (FOB China). The prices of solar wafers, especially multi wafers have been sharply up in the last week due to increased demand. 
Local Manufacturing
The local manufacturing of solar cells and modules has been considerably stabilized across the country as the majority of the companies have been running around 70% to 80% capacity.  These manufacturers have been in favour of higher rates of BCD along continuation of SGD for protecting themselves and further incentivizing manufacturing of solar products in India. Further, the Govt of India has not given any word about the fate of local SEZ manufacturing companies under the BCD regime.  
Demand
The private demand for the distributed rooftop market has finally seen some silver lining. The local demand for DCR solar cells and DCR modules has remained impressive in the country with implementation of various Govt pump orders across the country. The demand from large scale project developers for imported modules has remained unaffected though some caution is being taken for the rate of BCD and withdrawal of SGD.
Impact on Solar Cells and Solar Module Pricing
Surprisingly, the dollar exchange rate has seen levels of Rs. 74.50 once again putting pressure on module makers to reduce the rates of solar modules. The rates of local non DCR multi 330/335 watt modules by Tier-1 Indian module manufacturers have seen around Rs. 16.00/16.50 per watt whereas non DCR mono PERC 380 watt modules are available in the range of Rs. 19.00 per watt. The prices of 330 watt DCR modules have been seen around Rs. 19.25 to 19.50 per watt.
See you next week with next analysis of the prices. Stay at work safely. Best Wishes.