Indian Cell and Module Market – Current Demand & Supplies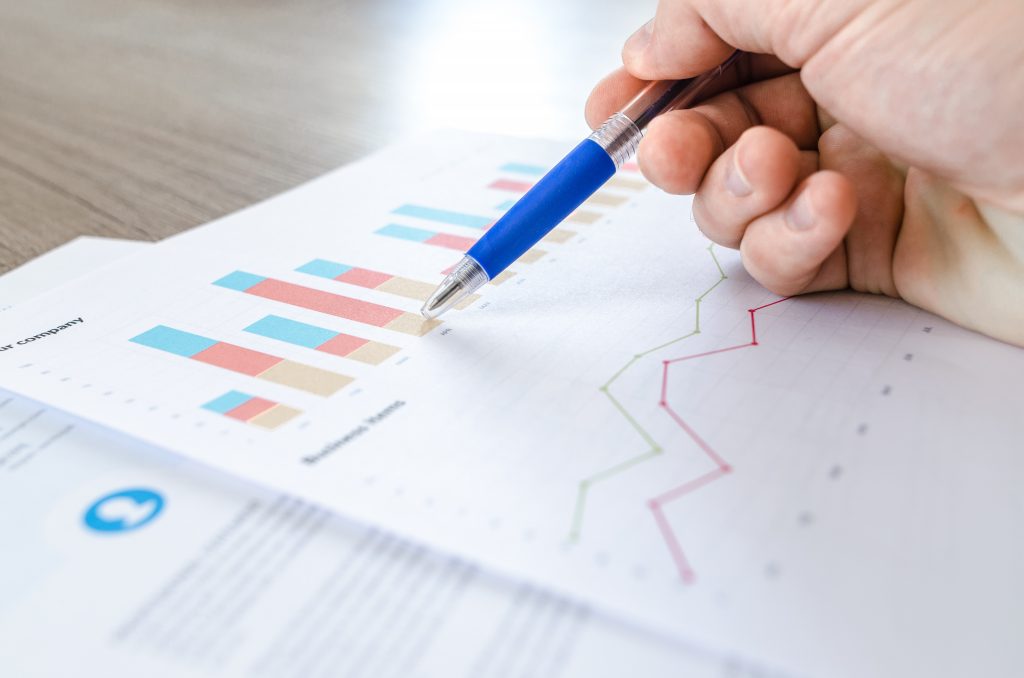 There is not much change in the Indian solar market conditions since last week due to lockdown. However, the markets for solar materials and products world over especially in China have seen a sharp decline in prices of poly silicon, wafers and cells (particularly mono wafers and cells) due to extremely low demand from USA, EU, India and domestic demand from China. This slide is mainly attributed to panic selling across the supply chain of solar industry. This fall would be reflected in the pricing of solar products in India in next quarter or so.

Supplies
The large module makers from India have started importing solar cells through sea in order to beat the steep air freight costs (almost 2 to 3 times) due to ban on international passenger flights. This strategy would give them edge over SME module makers in near term. However, eSun Solar pricing model has been worked out considering current air freight costs only besides SGD and other expenses. The module shipments of Trina, Longi and other Tier 1 & Tier 2 players have already started arriving in India from this week onwards. Large EPC players can take price advantage of booking the orders right now from China due to low off take. The supplies of DCR cells and DCR modules are expected to be eased out with
opening of local cell and module factories in this week or so.

Local Manufacturing
Though Govt of India has given green signal to open up SEZ manufacturing operations of solar units across India 10 days ago but the manufacturing of solar products could not be started yet as states like Gujarat and West Bengal are allowing only a scanty of manpower to operate the module factories. Since, module manufacturing is very labor intensive, hence the production could not be started in large module factories like Vikram, Waaree. However, Adani Solar has smartly ramped up its solar production capacity to almost 60 to 70% levels, though module production in rest of Gujarat is almost shut. Hence,
local manufacturing is expected to be slow in the coming weeks due to COVID conditions prevailing in the country.

Demand
The demand for solar products has fallen significantly in last month across India due to lockdown conditions. Since Govt of India has allowed the construction activities for Renewable Energy projects but due to paucity of skilled manpower in the near vicinity of these projects, the demand from large projects did not really yet taken off in India. Additionally, there is a complete lull in the distributed markets of residential and commercial segments at the moment. This has really dampened the mood of the market especially for SME EPC players.

Impact on Module Pricing
The real price impact on cells and modules could not be ascertained during this phase due to scanty demand and supply situation. However, with slight downward moment of dollar coupled with decrease in prices in international market, the prices of cells and modules are expected to be eased out which has risen in the fear of shortage of cells and modules in near term. The module prices are expected to fall by Rs. 0.25 to Rs. 0.50/ watt this week for non DCR poly 330 watt modules. The prices of mono non DCR and imported modules should see more fall in prices in near term.

See you next week with next analysis of the prices. Stay home and Stay safe. Best Wishes.